Your Application,
In Production.
Irulast takes you the last mile, delivering your software to production.
We offer custom application and system development services from seasoned developers featuring expertise in blockchain and smart contracts, application development, systems architecture, and DevOps.
Contact us to start the discussion
SERVICES
How can we help you?
Leadership
Our technical leadership can assess, architect, and lead the final stages of companies and projects. Our leadership can operate in the capacity as fractional CTO, Senior Management, and Architects.
Development
Our team is laser focused on delivering your vision. We can help interview and manage best in breed development teams and can supplement or bring our team.
DevOps
Technology consulting services deliver your application to production and to the cloud. Our team brings automation, systems architecture, and CI/CD ensuring your product is live and scalable.
Blockchain
Blockchain and Web3 technologies enable a new kind of software development with integrated payment solutions, immutability, and smart contract programming. We offer expertise in smart contract programming on a variety of blockchains including Chia, CosmWasm style chains (Osmosis, Terra, Secret), and Ethereum.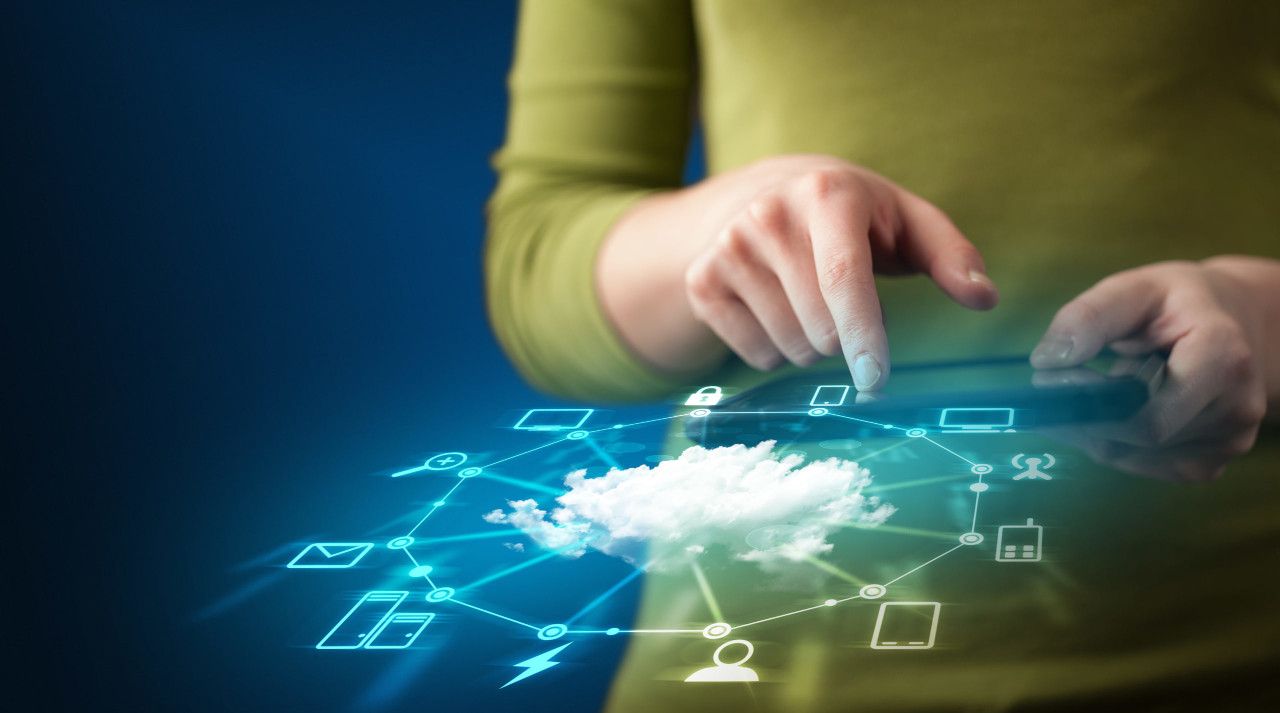 DevOps
Inclusive of all things automation we view DevOps as one of the cornerstones of modern software development. From infrastructure as code (typically with Terraform) where system architecture is defined, to automated build and deployment into Dev, Stage, and Prod environments, and finally to operations management including monitoring, automated scaling, and fault recovery.
Be a part of the
next big thing